The lovely Alice Malice has her own website and it will be ready soon.
I, for one, am excited about the site exclusive cosplays she will be doing!
While we wait for the new site, let us enjoy some of the sneak peeks she has allowed me to share with you.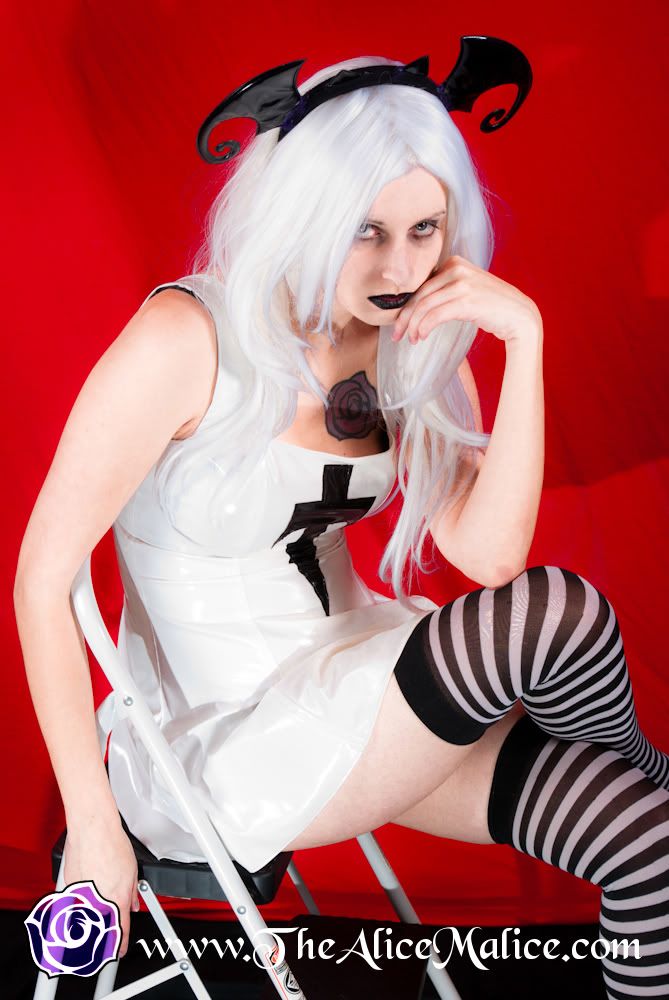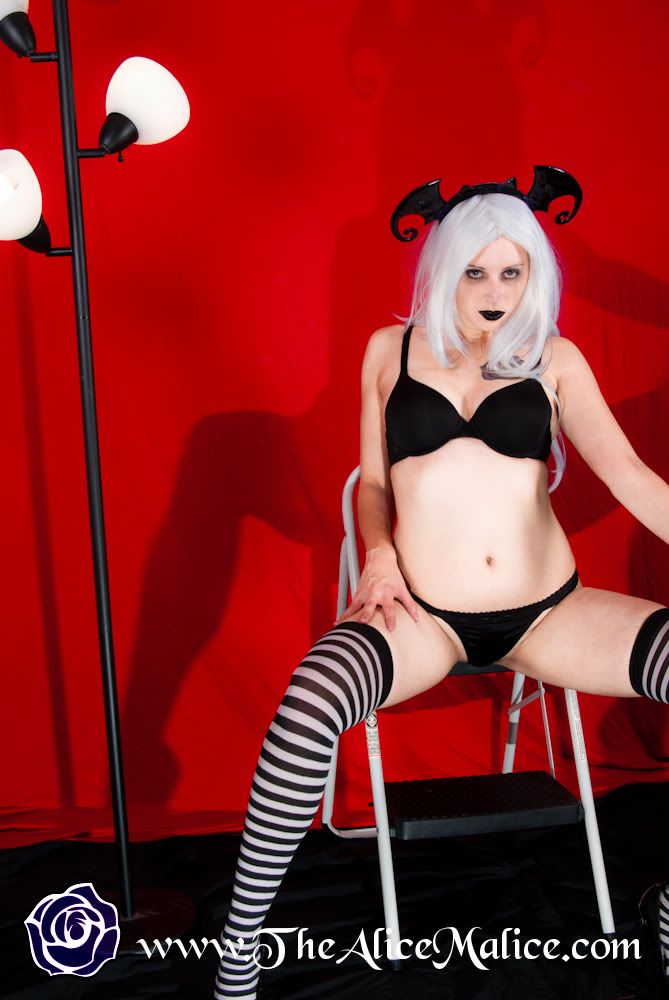 You can also enjoy Alice Malice at the following sites:
http://thealicemalice.blogspot.com/
For her Facebook page, click on her picture to the right in my links section.