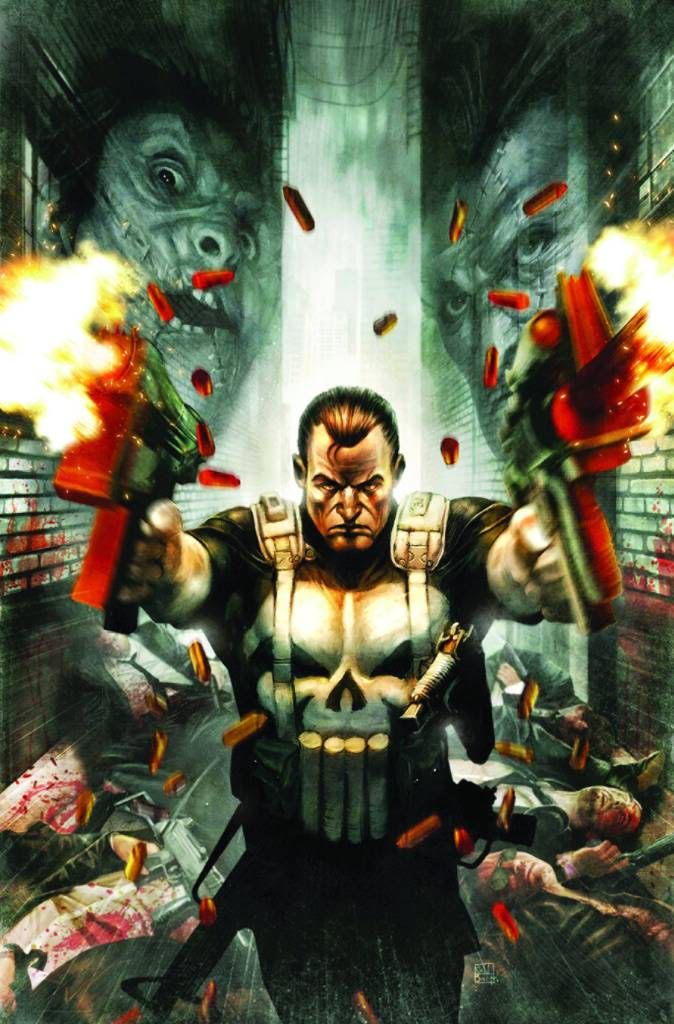 For those of you who follow my blog, you know I am a big Punisher fan. Well, I finally got my copy of the trade, Punisher: In the Blood. I waited for the trade simply because comics cost too much nowadays. Anyway the story was awesome!
Punisher: In the Blood takes place after the bloodstone heals Frank from being Frankencastle. He is back on the streets and killing is his buisness and buisness is good. Well, I am not going to give the story away for those of you have not read the story yet. What I will tell you, is that Jigsaw is back and he wants to Punish Frank for using his son to help track down criminals including himself.People from Frank's past come back to hurt him any way they can.
I give this trade/storyline a strong 10 out of 10.
Pick up your copy today!