I just finished the Villains for Hire TPB from DC Comics and I have to say I loved every minute of it. I knew I would since I loved the special that came out last year, but man this trade was definitely worth the read.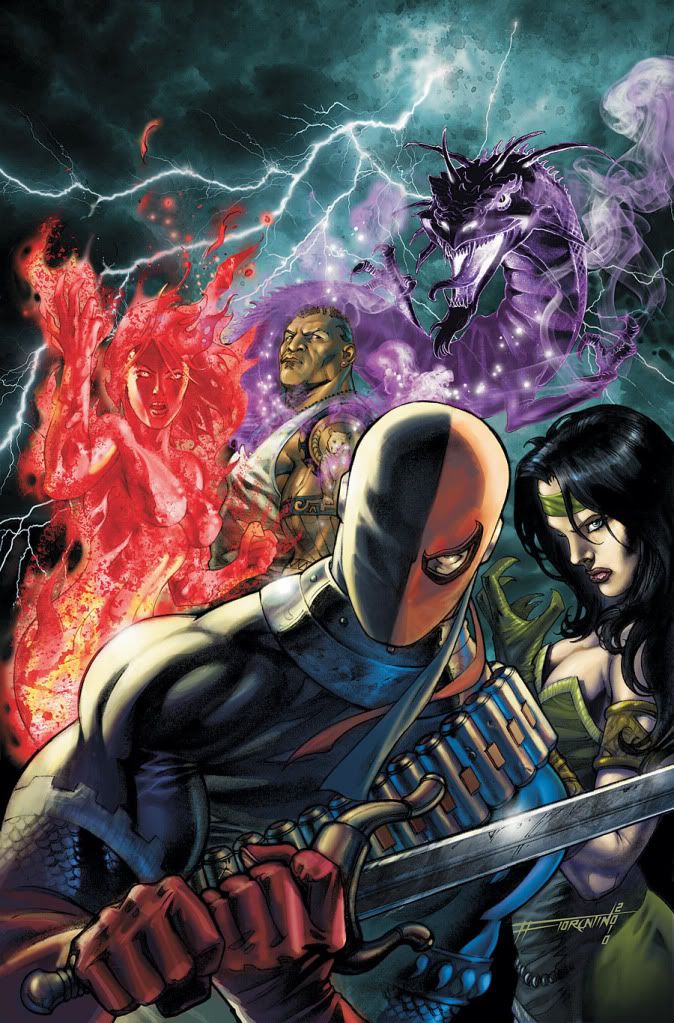 I especially loved the Atom's death by the hands of Deathstroke.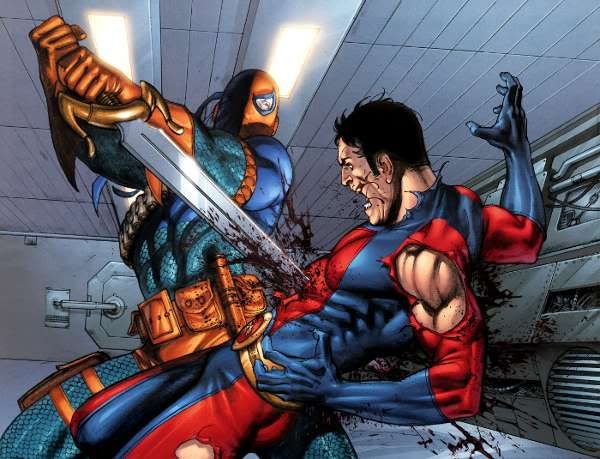 Besides, in my opinion, Ray Palmer is the only one meant to be called the Atom.