I have been wanting to put this awesome person on my blog for a long time.
I got in touch with him and he gave me the go ahead.
So, Geeks and Geekettes, it is my honor to present to you the best damn Wolverine there is, IamLogan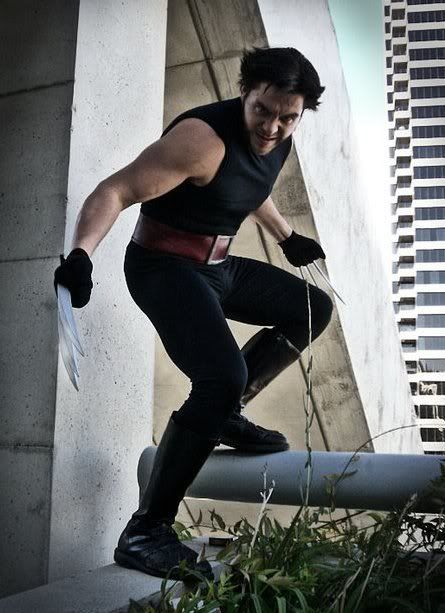 Be sure to use the link to see his awesome Wolverine/Logan photos.
Link:
www.facebook.com/iamwolverine