Dear Geeks and Geekettes,
I am asking for your help. As my faithful readers know I get a lot of my art mostly on two sites. One site is devianart but the other is Comic Art Community. Well, CAC is holding an auction to help with their server upgrade. What you are bidding one is an original piece of art featuring Pepper Potts from the Iron Man/Marvel Comics franchise. Just click the link below and bid away.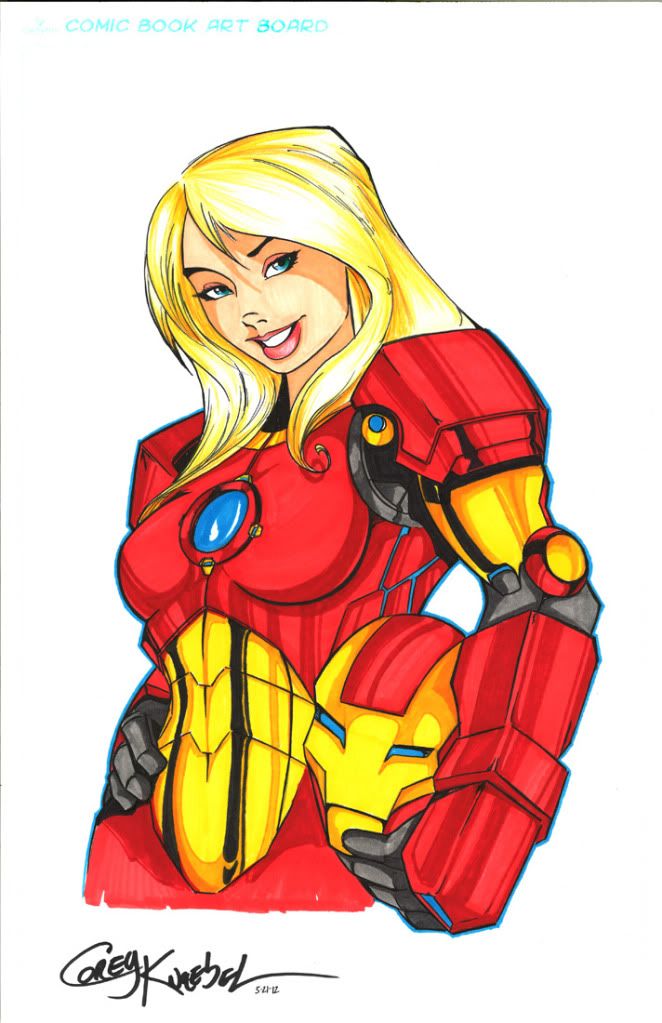 Original message from Comic Art Community:
Corey Knaebel has donated this nice piece of art to the Gallery to sell and raise money for our server upgrade!
Please bid and share this fundraiser auction with your friends!
Here is the link:
http://www.ebay.com/itm/200764270881