Dear readers,
I am reposting parts of my interview with Al Rio in his memory. We lost a talented artist today and he will truly be missed.
And now, my interview with the talented artist, Al Rio.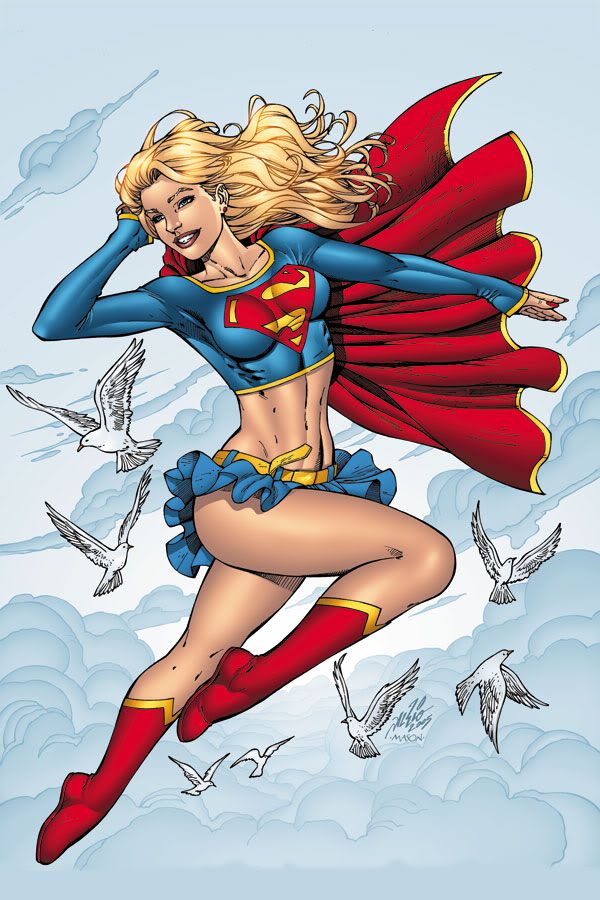 What is your name and where are you from?
Well my full name is Alvaro Araújo Lorenço do Rio, and I am of the capital Fortaleza in the state of Ceará. Brazil.
What made you decide to draw for a living?
During my life I did a lot of things and I always studied drawing and dreamed to work with art. When the great opportunity came I didn't let it pass. In spite of taking years looking for my dream, I never gave up.
Today I see everything that has passed and it was worthwhile, because I love what I do.
It is if I am a movie director or a magician. I feel very happy creating art and I feel proud when the people speak about me. I thank God every day for the the present he has given me.
Who is your favorite character to draw?
My favorite hero is the Spider-man, I identify a lot with him. In second place Daredevil.
Who is your favorite artist or inspiration?
It is difficult to say, because many inspired me to be what I am today. But dividing in phases everything began with:
John Romita (Senior)
Gil Kane
José Luis García-López
Bryan Hitch
and many others.
Do you have a favorite piece of art that you have done ?
I think it depends on what I am doing. Every day is a different day, with every year that passes I rejuvenate.
I have a taste for renewing because I am always seeking something new.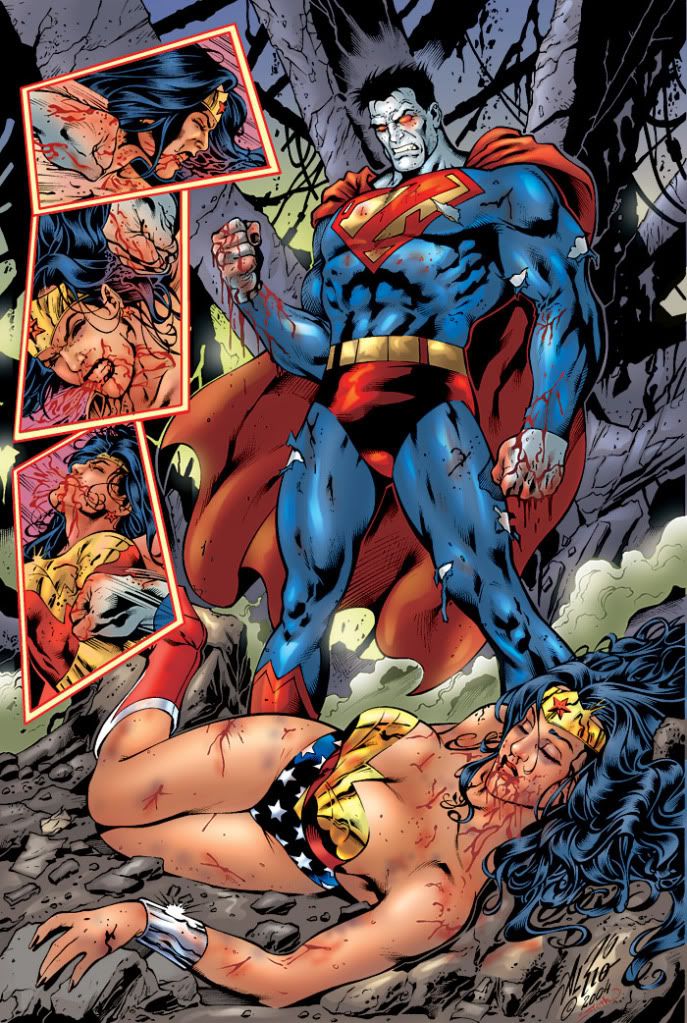 I really love your version of Bizarro, do you have a favorite villain or hero?
My favorite villain, Victor von Doom. I like his style.
What advice can you give to anyone who may want to illustrate as a career?
Well, do you want the truth? A great comic artist has to be very disciplined, responsible, punctual in their deliveries, because the work is hard and it demands you are healthy and have a good disposition.
Mainly - love what you do.
Al Rio.
Link:

http://www.alrioart.com/