Attention Noel Cypress fans:
Would you like to meet Noel?
Are you going to the Anime Expo?
How about a chance to win prizes or get a special bonus from Noel herself at the Expo?
You can even win prizes if you are not going to the Expo.
How can I accomplish this you ask? All you have to do is go to the link below to find out more.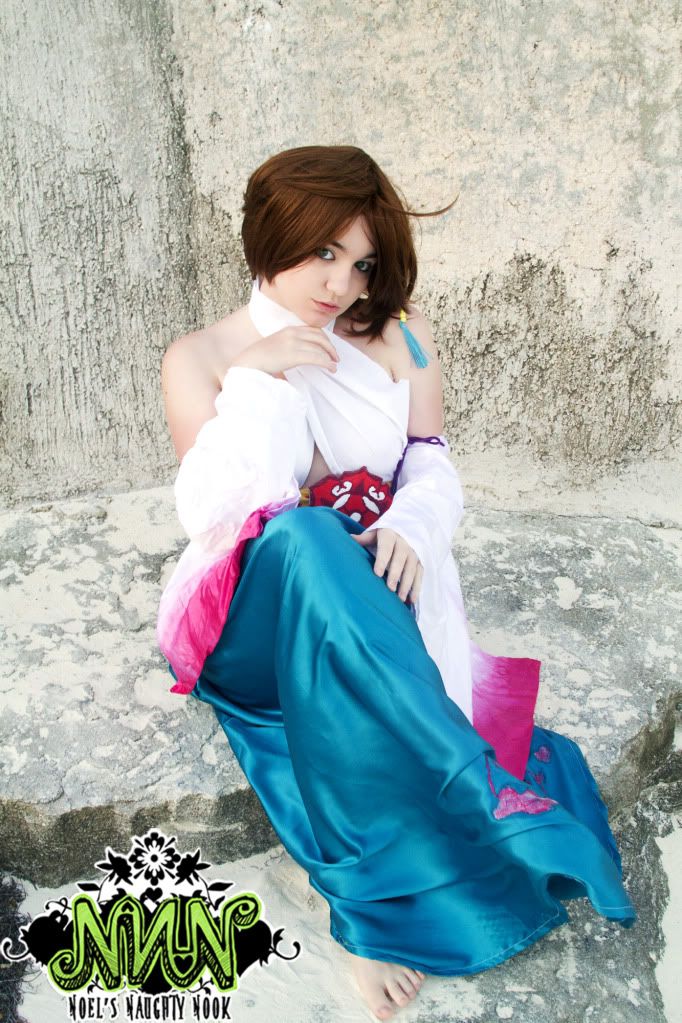 Link: